Welcome to Lighthouse!
Lighthouse Christian School exists to glorify God by providing quality, Christ-centered education that will nurture students to become spiritually minded, academically versed, socially balanced, and equipped to make a positive impact in their community to the glory of our Lord Jesus Christ.
Located in Gig Harbor, WA, Lighthouse is a private school that offers vibrant, Christ-centered education to students in grades K-8. Working together as a cohesive team, our faculty and staff are dedicated to helping students develop research, critical thinking, and problem-solving skills to help prepare them to excel in high school and beyond. From the beginning stages of elementary grades through their middle school years, Lighthouse students grow in confidence, skill level, and ability. Integrating challenging academics with Biblical worldview teaching, Lighthouse prepares students to graduate with gifts of service, leadership, and a commitment to the values taught in their home, church, and school.
Our state and ACSI (Association of Christian Schools International) certified teachers demonstrate and propel our school mission by creating exciting, innovative, and nurturing education settings – in and out of the classroom. Smaller class sizes allow teachers and specialists to provide the personal attention that honors children's independent needs.
---
Biblical Worldview

Lighthouse Christian School is committed to a Christian philosophy of education. Every facet of the educational program is conditioned and directed by a Christ-centered, Biblical perspective. We believe that God created and sustains all things through His Son, Jesus Christ; therefore, the universe and all life are dynamically related to God and exist for the purpose of glorifying Him.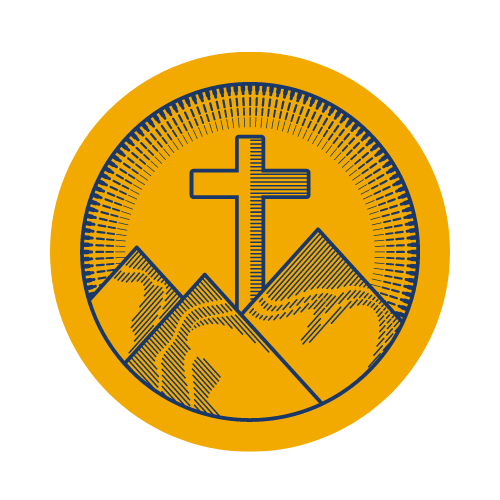 Vibrant Christianity

God has blessed us with a team of people who love, motivate, teach, and encourage young people. Our teachers are solidly committed to Jesus Christ and well prepared to communicate God's love and His principles for living by example, in both life and profession.